Universal Celestial Calendar

The UCC Zone

One Planet - One People - One Calendar

A Initiative

by
| | | |
| --- | --- | --- |
| | Today's UCC Date: | |
A Perennial Solar Calendar which Realigns us with the Seasons, the Zodiac and our Universal Celestial Cycles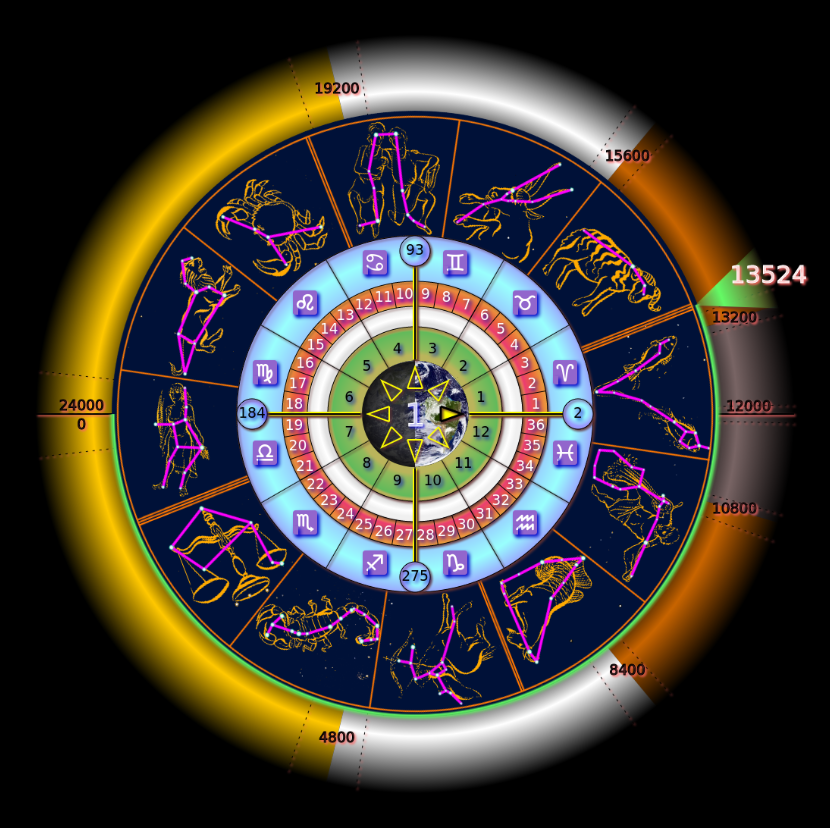 The UCC Zone is the 'First Port of Call' for the Universal Celestial Calendar
If you're already familiar with the UCC you can jump straight to the Home Page
But if you're new to the UCC you may be wondering...
WHY would we benefit from a new calendar?
To answer this question please read our
WHY?
would we benefit from an alternative calendar?
WHAT?
is wrong with the one we have?
HOW?
is this alternative calendar any better?
WHO?
is it aimed at?
WHAT?
difference would using it make to my life?
and
To read more about the problems with our current calendars and how we got where we are today please read
And, please visit the UCC Main Page for much more, including free Calendar Downloads
© Universal Celestial Calendar 13512 UCC (2012 Gregorian) Onwards